PVC Spool Pitless Unit and Stock Tank Valve
Ordering Information
Contact: 
Hoeptner Products
7796 Oak Springs Circle
Gilroy, California 95020
Parts:
A complete break down of parts numbers can be viewed on the pages containing the individual hydrants.
PVC Spool Pitless Unit
part no. 5101 – 5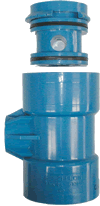 Stock Tank Valve Plastic
part no. 2301P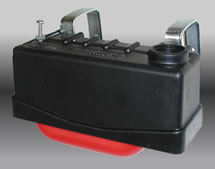 Stock Tank Valve Steel
part no. 2301S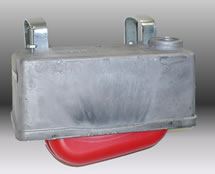 Orders: We take orders via phone, email, fax and mail.
Prices: Hoeptner Products will provide pricing assitance and additional information upon request.